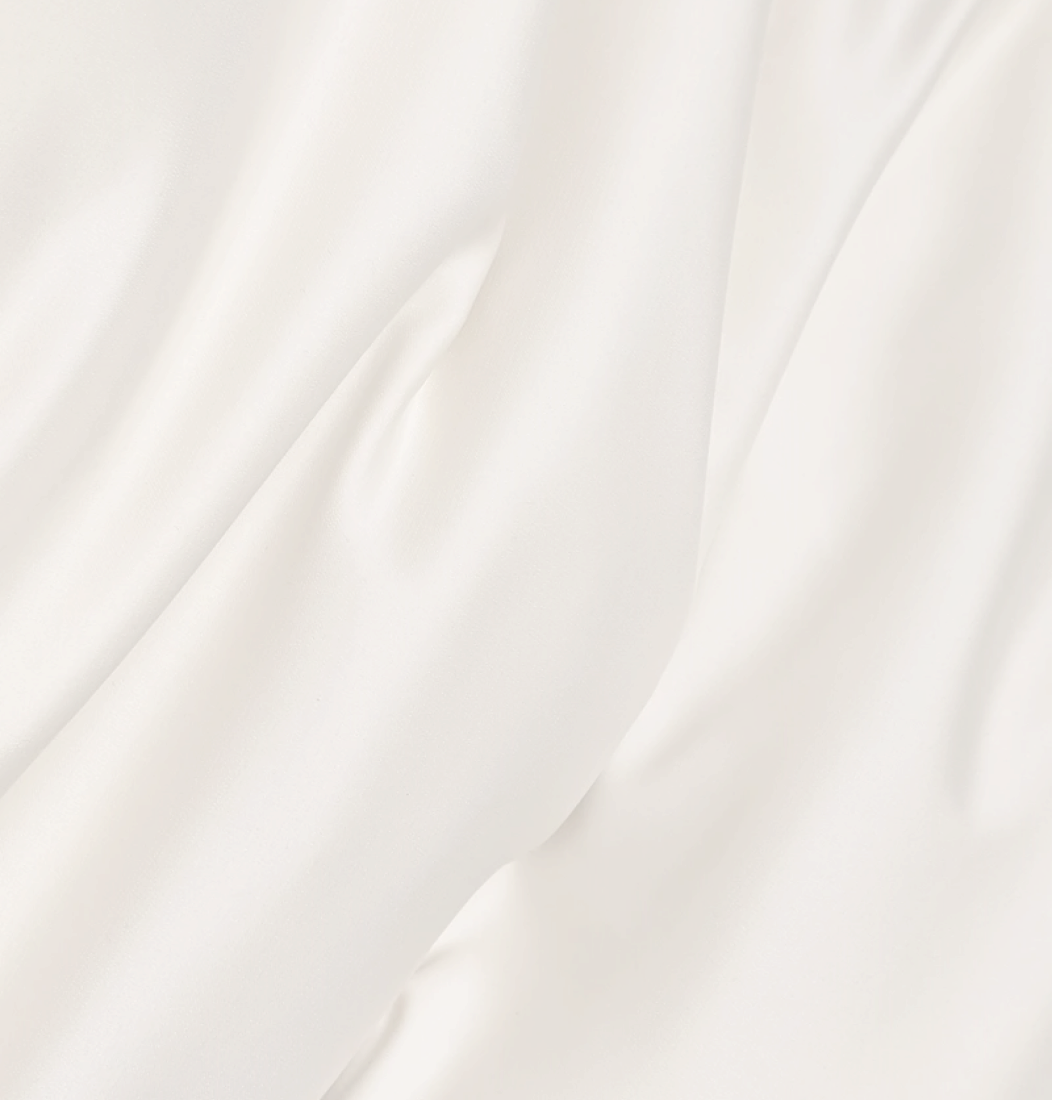 .
LE BAROQUE: A NAME.

AN EXPERIENCE. A SIGNATURE.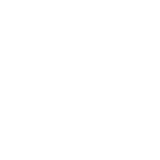 We're not talking simply about a place, but of personalised experiences to make Geneva shine, like in a dream. In the heart of the City of Calvin, we have been creating unforgettable and magical moments for the past 30 years. We bring together people who share the same desire, the same vision – that of a certain art de vivre: that of entertaining you.
As creative as ever, our teams aim to delight you, and make every moment spent with us magical.